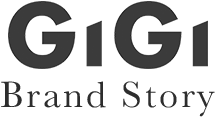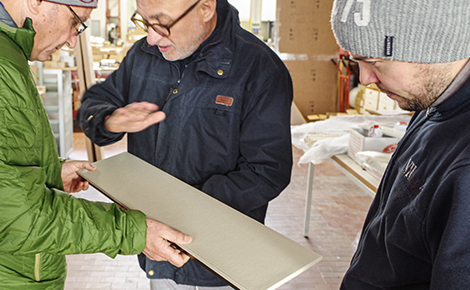 'GiGi', is a nickname of an Italian designer, Luigi Mascheroni
This logo was born from the silhouette
of the round glasses and his gentle smile.
It is hard to imagine his tenacity of details behind his kind characteristic.
We deeply love this artistic product as well as his attractive personality.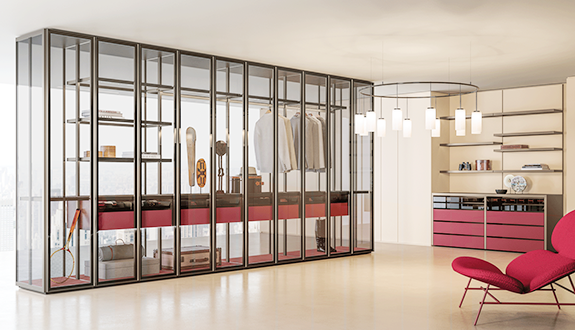 The products they produce are with the excellence
in design made of carefully selected materials.
We do complete the products with our own technology
in Japan by ourselves.
That is our commitment and is the crucial difference from the others.
Passion to the detail can be seen everywhere.
You might have fresh surprise from invisible wiring system for LED.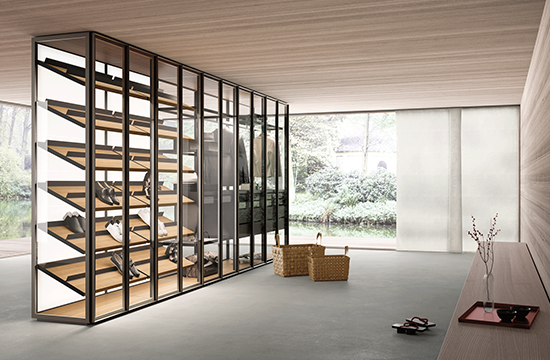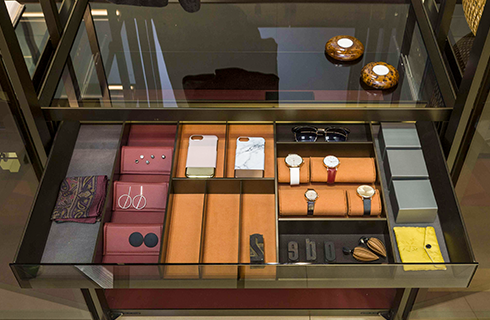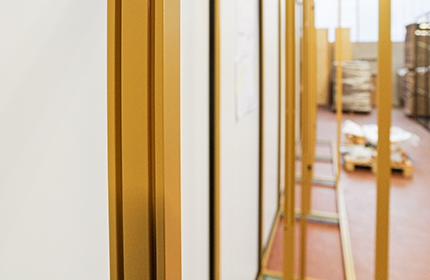 "Italian Refined Design" × "Japan's World-class Technology"
"Pursuit of 'the concept for visible wardrobe."
GiGi is the definition for all of them.
With this aspiration, this product has become extremely original.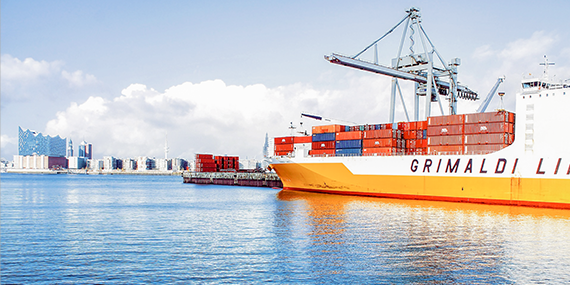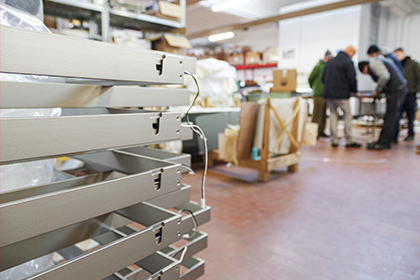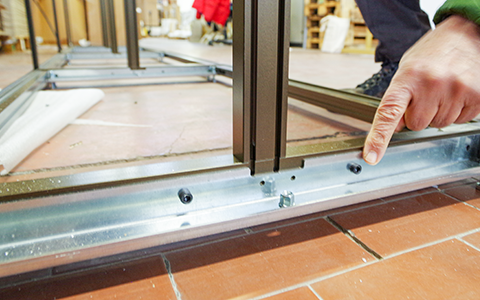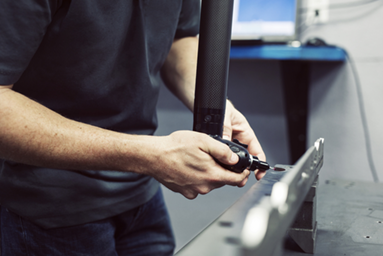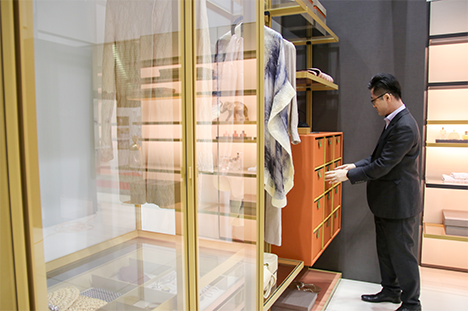 In addition, by having the final finishing procedure in Japan, it provides the through quality control.
We will continue to pursue the issue of 'safety' and 'maintenance management'
from its world known high Japanese standard with our experience.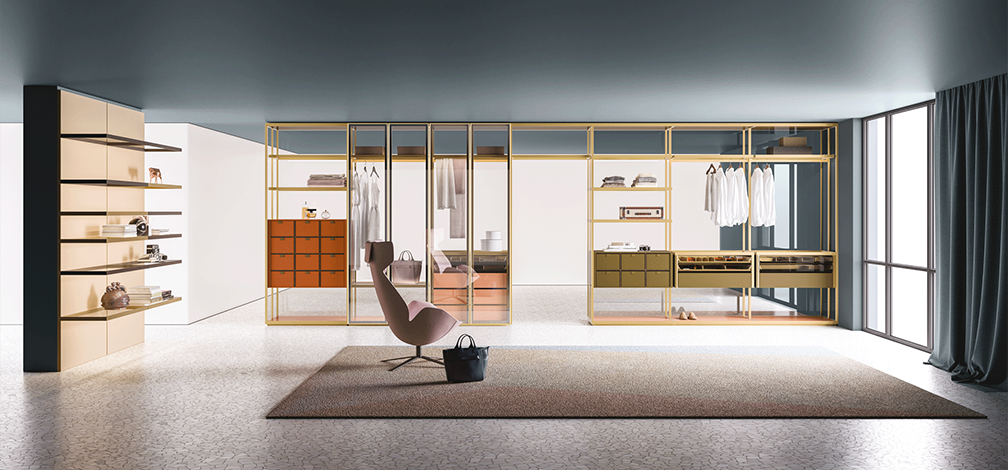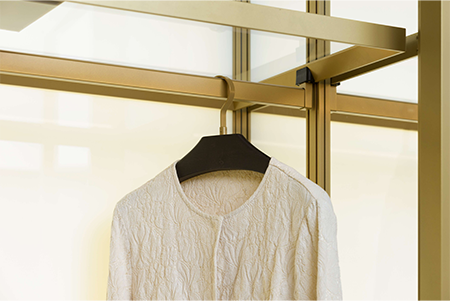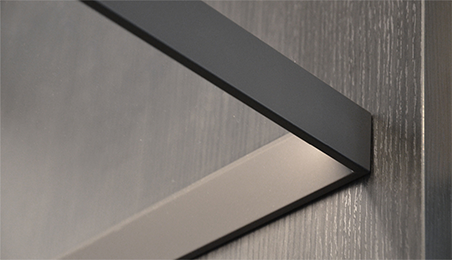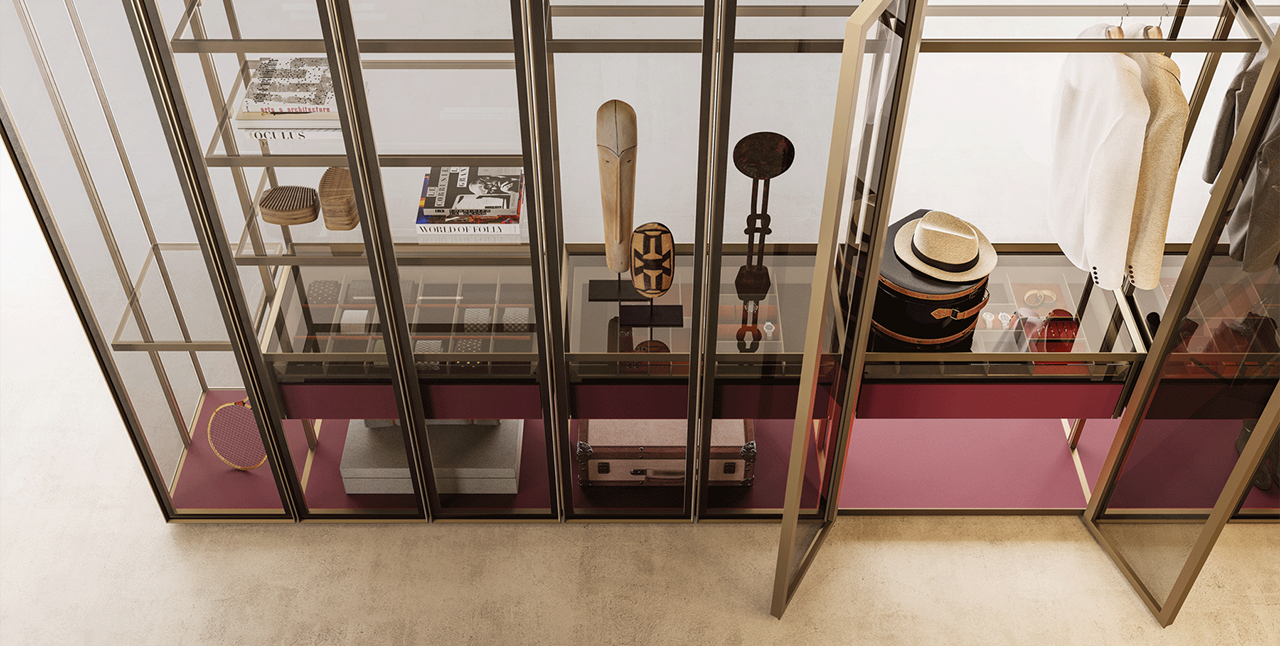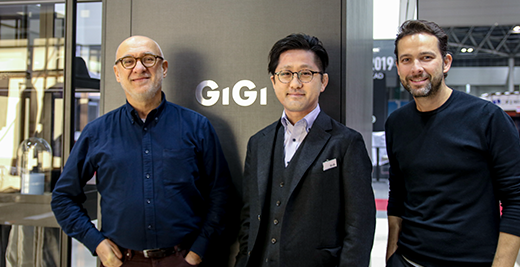 Conveying that this brand with full of brilliance,
we would like to propose a new lifestyle for contemporary Japan.