Women
~ Your own original 'GiGi' ~
The attractiveness of the visible closet 'GiGi',
is that the type of drawers,
colors and materials can be customized freely.
Depending on how you choose the type of glasses,
leather or fabric for the drawer, or color scheme,
it can totally be an unprecedented showcase.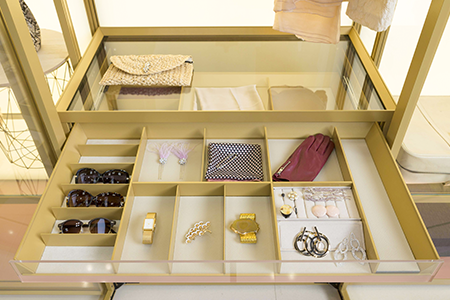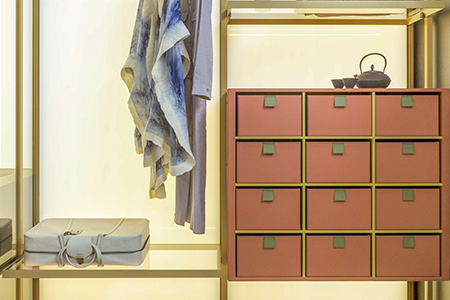 Lining up your favorite bags, shoes, or accessories on your own 'GiGi' model you will see the distinctive world full of your originality.
That to be located in the center of your interior,
and it glitters and coloring up your living space as if it were one of a movie scene.